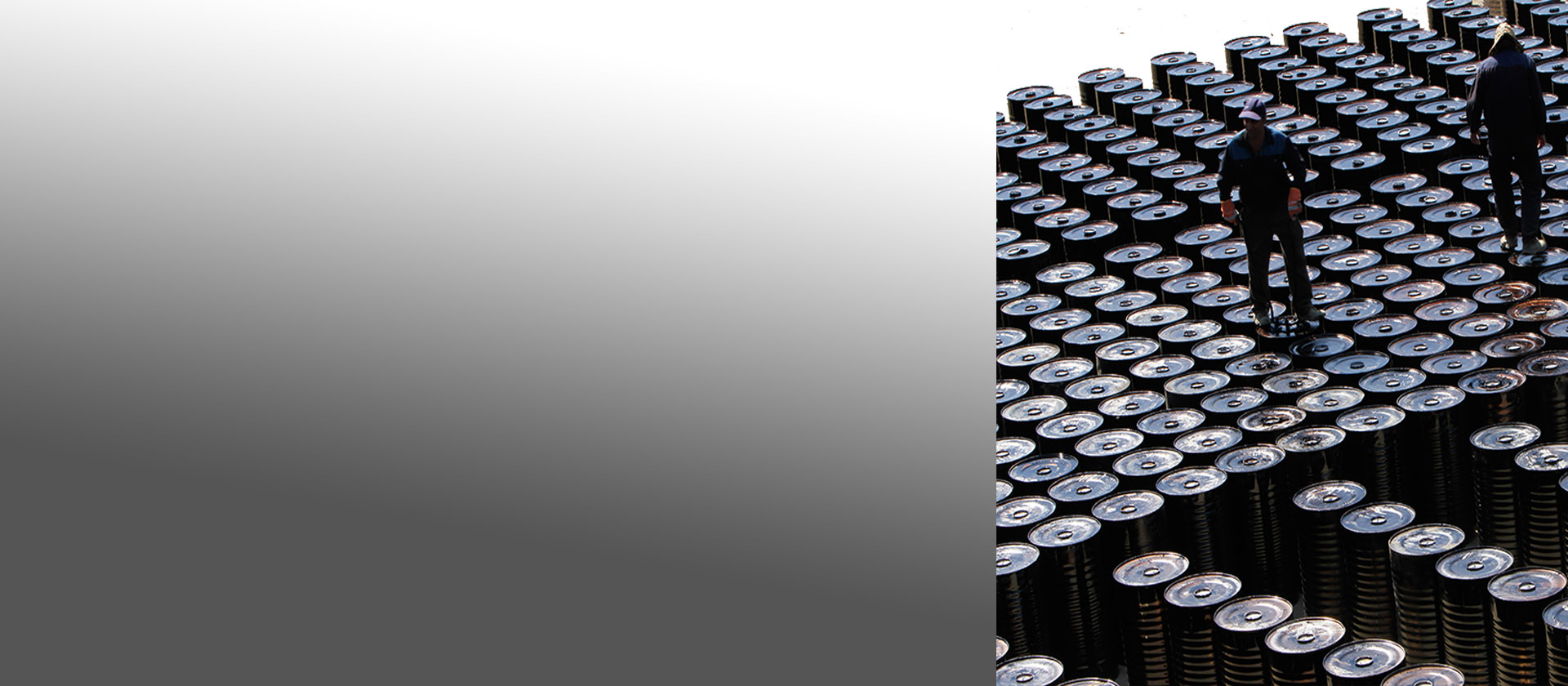 Bitumen
Export
Read More
Bitumen Export , is an
international famous brand
in the field of supplying
high-quality petrochemical
products including:
Bitumen , slack wax , base oil ,
various bitumen grades ,
urea, paraffin wax, caustic soda, etc.
Do you want to know who we are? So, let us present ourselves.
Our main mission is to introduce the best bitumen suppliers in the Middle East. Since it is difficult to find a reliable petrochemical product supplier, we decided to come to help you.
What Is Our Suggestion? 
Now, it is time to introduce the best company in this field, Infinity Galaxy.
Infinity Galaxy is not just a name and is not just a company. Actually, it is a world of knowledge and data.
Why Do We Recommend Infinity Galaxy?
Suitable Price
If the price of a product is important to you, along with its quality, take advantage of this company. It is worth noting that, you can check the prices on its websites whenever you want.
On-Time Response/On-Time Delivery
Getting in touch with team members as soon as possible is equally important and saves time. In other words, there is no need to wait a lot to get the answers to your questions. Infinity Galaxy Group is always and everywhere available to customers to solve any problems and ambiguities. To add more, achieving your cargo takes a short time after you register your offer.
High-Quality Product
Another key point is Quality, a vital issue in every transaction. You do not need to worry about your product while doing business with this company. To clarify, SGS or PVOC inspects the cargo before exporting to your desired destination.
About Infinity Galaxy:
Infinity Galaxy has been working as a supplying and exporting company since 2012.
It has shown an impressive role in different markets of the world. For instance, Sudan, Djibouti, India, China, the Philippines, and Australia are the markets where this company exports bitumen and other petrochemical products.