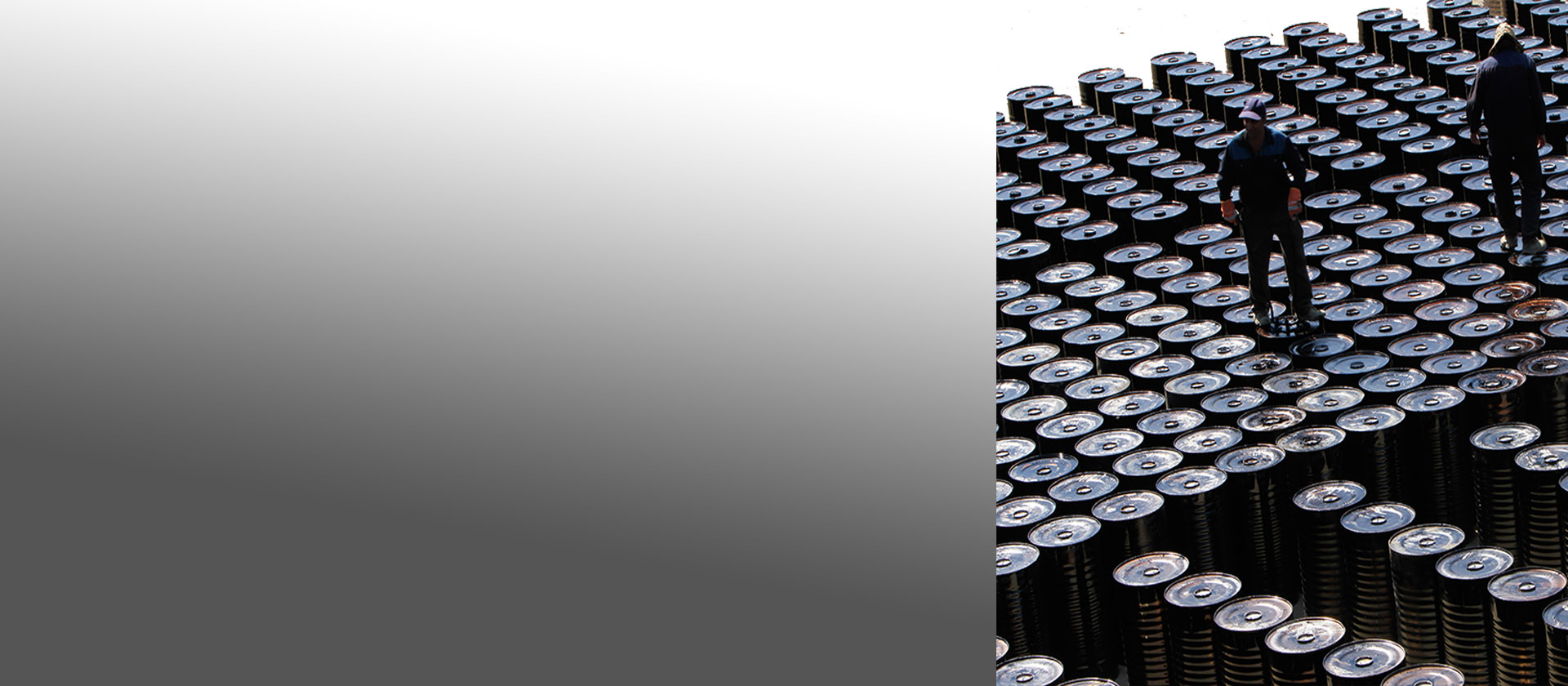 Bitumen
Export
Read More
Bitumen Export , is an
international famous brand
in the field of supplying
high-quality petrochemical
products including:
Bitumen , slack wax , base oil ,
various bitumen grades ,
urea, paraffin wax, caustic soda, etc.
Who Are We ?
We introduce top bitumen suppliers in the Middle-East for you !
Bitumen Export's mission is to introduce top best bitumen suppliers in the Middle East. Finding reliable petrochemical products suppliers can be a little bit difficult since numerous websites and companies claim to be a supplier of the petrochemical product. Therefore, Bitumen Export helps the customers to find the best and the most reliable suppliers in the world.
WHAT WE SUGGEST
Trusting someone who you don't know properly and haven't met before may result in some hardships. Consequently, looking for a trustworthy supplier is essential.
Infinity Galaxy is the one we highly recommend.
Here are the reasons.
On-time Delivery
Infinity Galaxy operation manager is seriously strict and accurate, so the loadings are delivered on time. Infinity Galaxy group, try to prevent extra costs for either seller or the buyer. All the procedures, such as sending the documents, shipment, loading, and tests are done in a specific limited time.
Reasonable Price
Infinity Galaxy provides bitumen and other petrochemical products with the most appropriate price. Prices are calculated as fair as possible and offered to the clients. Clients are completely aware of the details and the costs of each item and process for which they are going to pay.
High-Quality Product
The quality of the product, especially bitumen, slack wax, caustic soda, and other petrochemicals is undeniable. Infinity Galaxy's operation team and inspectors will be present from the moment the container is received to the moment the customs documents are delivered to the shipping line.
Bitumen Loadings in 2019 & 2020
Infinity Galaxy has started its activity in suppling and exporting bitumen in 2012. It is known as a predominant supplier in different markets such as Sudan, Djibouti, India, China, Philippines, Australia, etc. The bitumen loadings of Infinity Galaxy since 2012 are available.
Bitumen Loadings in 2017 & 2018
Each year Infinity Galaxy exports about 50 MT petrochemical products to different countries. The products that Infinity Galaxy provides, are white spirit, caustic soda, base oil, RPO, petroleum jelly, and all grades of bitumen.